Download The Best Free Mockups From The Code Graphic
Code Graphic By Find Your Free Graphic Resource. Vectors, Stock Photos, PSD, Print, Icons, Fonts, Mockups, Template, Theme, Plugin, Software & More Free Download That You Need For Your Creative Projects.
all Mockups File
---
Theme & Plugin File
---
Other Post File
---
What is a Mockup?
---
You've finished a great logo, corporate design or stationery branding. Or you have created a creative/modern flyer or poster or even a piece of art. Maybe you've designed a website thumbnail or screened a mobile app: all you need now is a perfect mockup to present your work to your clients.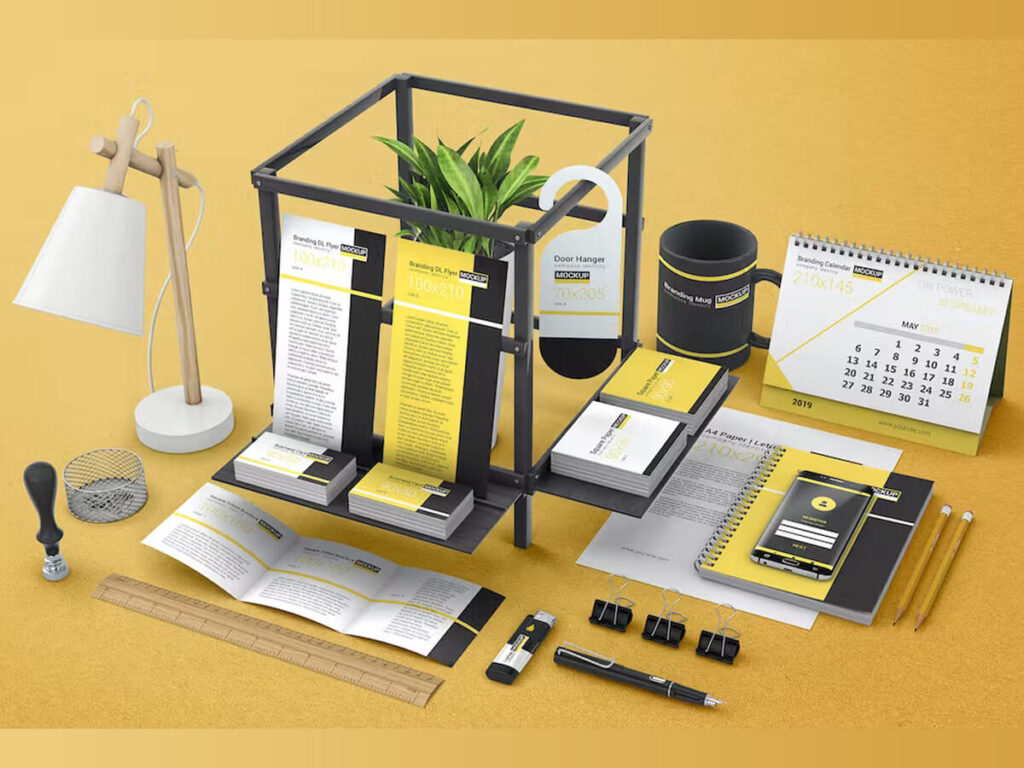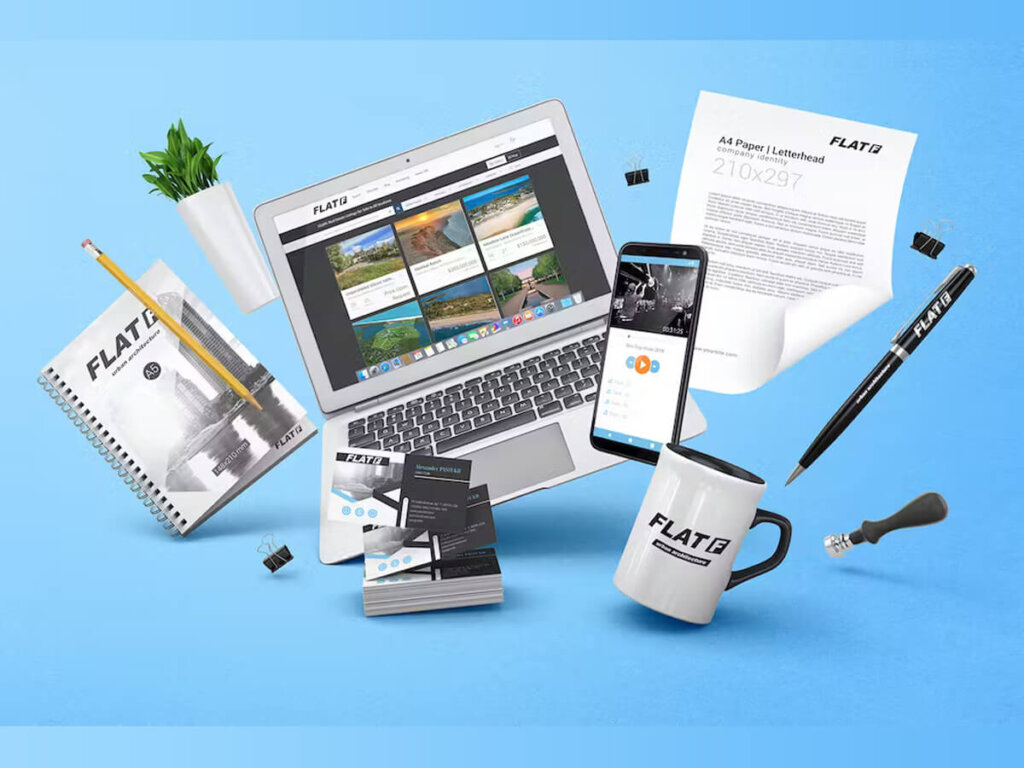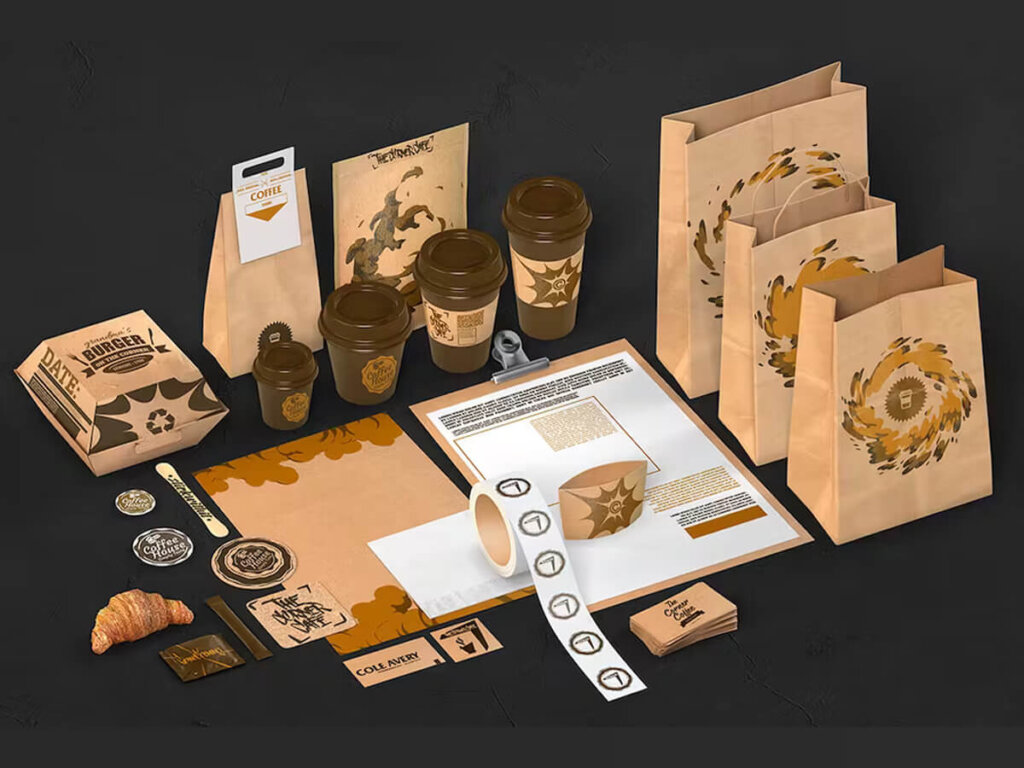 Mockups help nice presentation your designs to life and presentation them to life. Add your required logo, banner, app design on display, message or advertisement on signs. Code Graphic has tons of clean, beautiful free mockups. Code Graphic: Find Your Free Graphic Resource-
Print & Stationery Mockups, Brochure Mockup, Business Card Mockup, Book Mockup, Credit Card Mockup, Coupon Mockup, CD/DVD Mockup, Envelope Mockup, Flyer Mockup, Folder Mockup, Greeting Card Mockup, ID Card Mockup, Invoice Mockup, Invitation Card Mockup, Logo Mockup, Leaflet Mockup, Letterhead Mockup, Label Mockup, Magazine Mockup, Postcard Mockup, Resume Mockup, Wedding Card Mockup, Apparel Mockups, Hanger Mockup, Hoodie Mockup, Jacket Mockup, Pillow Mockup, T-Shirt Mockup, Tank Top Mockup, Advertising Mockups, Banner Mockup, Billboard Mockup, Newspaper Mockup, Signage Mockup, Roll-Up Mockup, Restaurant Menu Mockup, Device Mockups, Computer Mockup, Laptop Mockup, Monitor Mockup, Tablet Mockup, TV Mockup, Holiday Mockups, Packaging Mockups, Bag Mockup, Box Mockup, Bottle Mockup, Cup Mockup, Candle Mockup, Jug Mockup, Mug Mockup, Web Item Mockups, Social Media Post Mockup, Facebook Cover Mockup, Youtubu Banner Mockup. You can also fonts, software, resources, files for free download on our site.
You will get something that suits your needs, and can make presentations to clients beautifully. All mockups file at Code Graphic are free!